Set up a meeting today to discuss the details of your project.
Land Development
Let us build a development strategy to meet your needs
Project Management
Let us exceed your expectations
Consulting
We can lead the way to make sure your project is a success
With years of raw land development experience, MJP can explain all of your options when it comes to raw land purchase and development. Have land you need to sell? Have land you want to develop? Let us take a look to figure out the best land use and maximize the value of your property
Land Planning
Zoning & Entitlements
Acquisitions
Engineering Coordination
Real Estate Investments
Construction Management
Builder Lot Contracts
Fee Based Construction Management
Building strong relationships has helped us develop over 3500 lots in the DFW metroplex in several municipalities across the region. Extensive communication and onsite project management are key to keep projects on schedule and within budget constraints. Let us show you how we can help save time and money in your project delivery.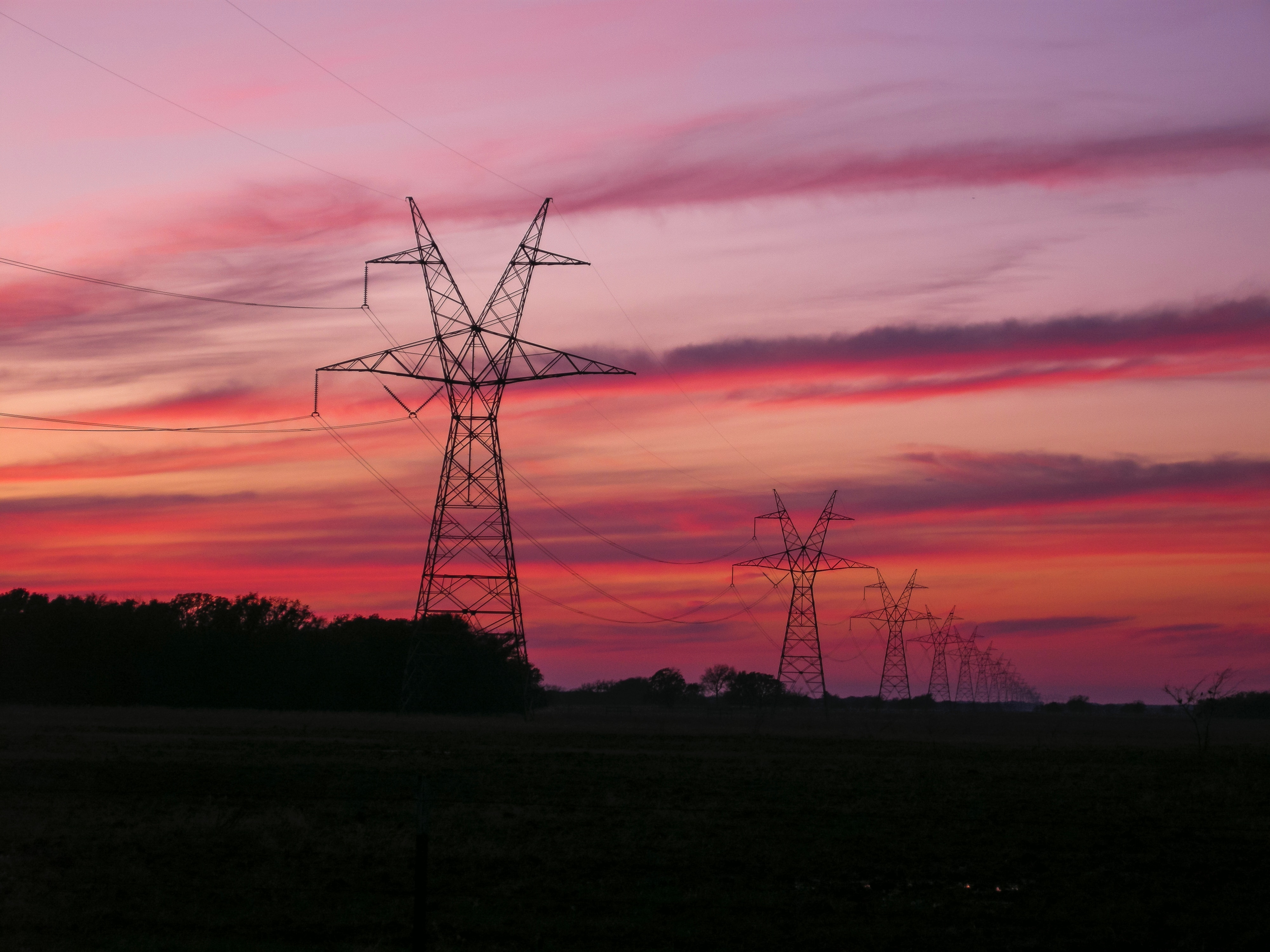 Construction Management
Project bidding and Procurement
City Staff Coordination
Engineering Consultant Management
Landscape Coordination
Utility Provider Coordination
Budget Analysis and Monitoring
HOA Formations and Articles Creation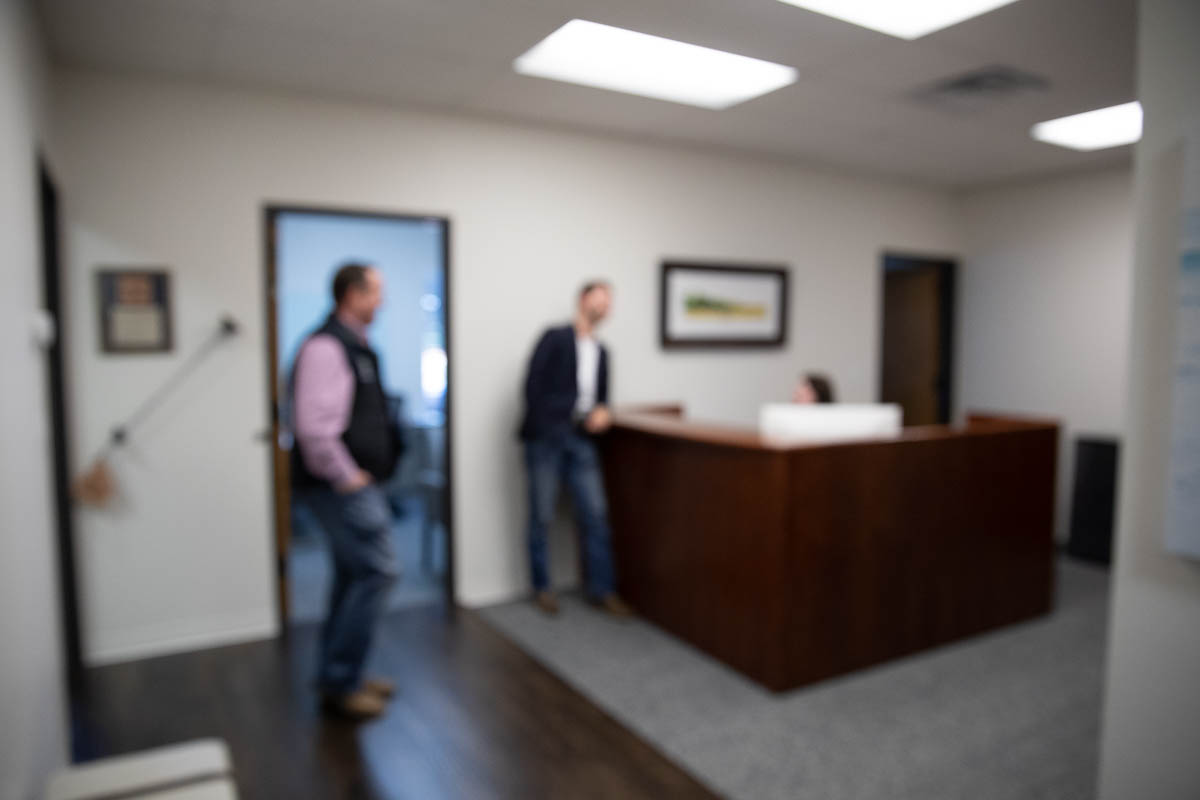 Having a successful project starts with a solid plan of action. Site selection and understanding the surrounding market are key factors to consider when looking for land development opportunities. Let us help you work on a plan of action and site selection in order to get your project started and heading in the right direction.
Project Due Diligence
Utility Coordination and Research
Preliminary Project Budgeting
Site Planning
Feasibility Packages
Market Expertise
Pre-Development Planning and Consulting
Lot Pricing and Market Study Analysis