Learn about the Michael Joyce Properties team members here to help you.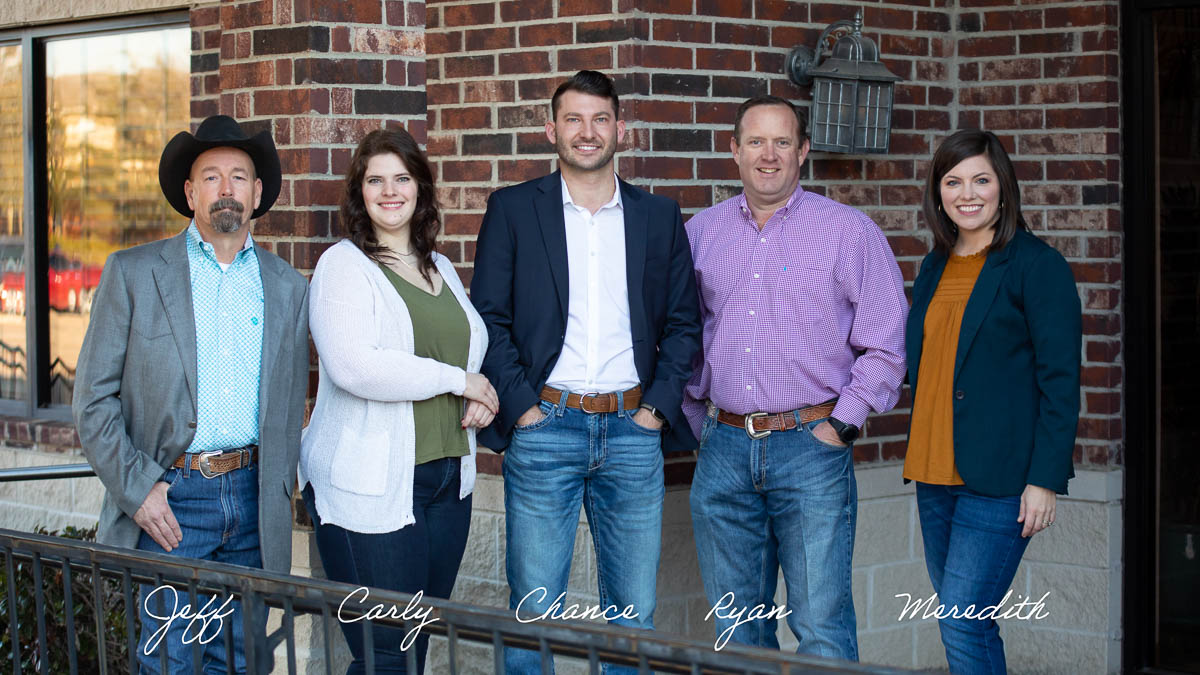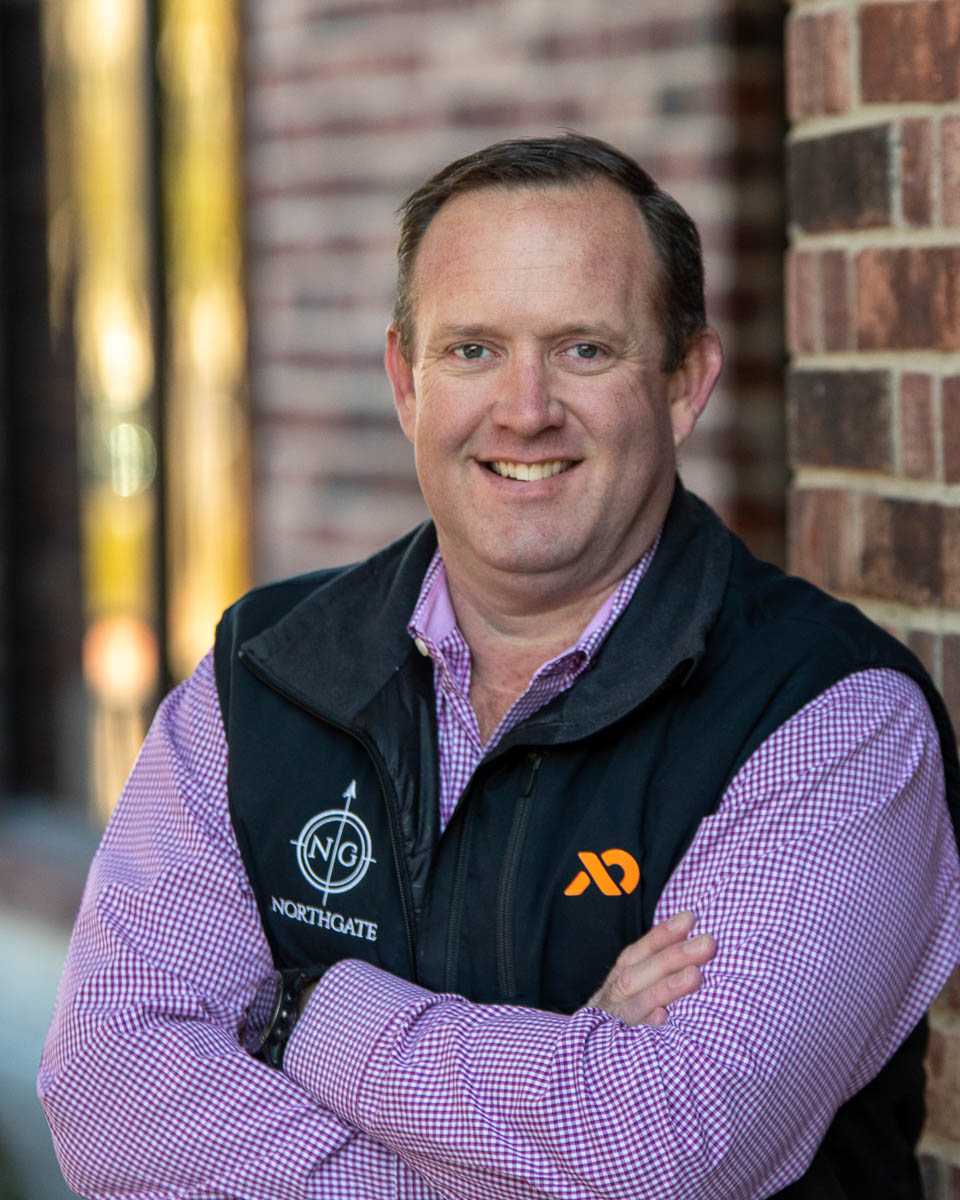 Ryan Joyce has worked in the development and construction industry since 2007, gathering knowledge of commercial and residential development practices based in Austin and Dallas areas from a variety of companies.  He has managed his own consulting business since 2017.  He brings integrity and a work-hard ethic with a focus on relationships and fiscal responsibility to all that he does, as well as a love of the outdoors, baseball and the Texas A&M Aggies (class of 1999).
Contact Ryan:
(512) 965-6280
ryan@michaeljoyceproperties.com
Meredith Joyce began her career as a civil engineer in 2006 after graduating from Texas Tech  (BS) and then UT (MS).  Ryan & Meredith met in Austin.  They got married in 2009, and, after three children, three houses, and multiple career moves, have settled in Rockwall.  Meredith left the engineering industry for almost 4 years to focus on the kiddos.  She joined Michael Joyce Properties in 2020 as a project manager and has enjoyed the chance to get back to construction sites and working to solve problems and exceed expectations every day.  In her spare time, you'll find her reading, camping with family, or behind her camera.
Contact Meredith:
(512) 694-6394
meredith@michaeljoyceproperties.com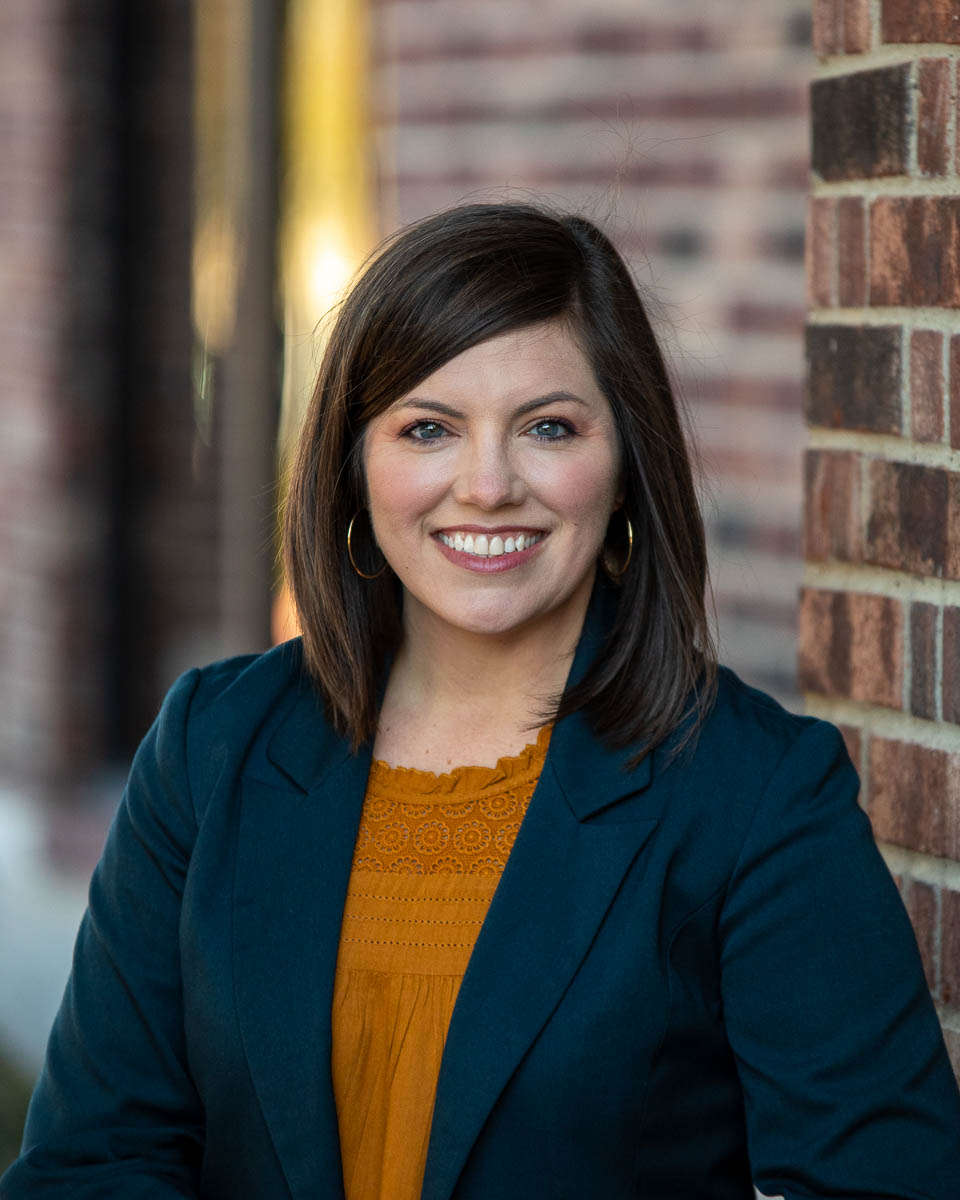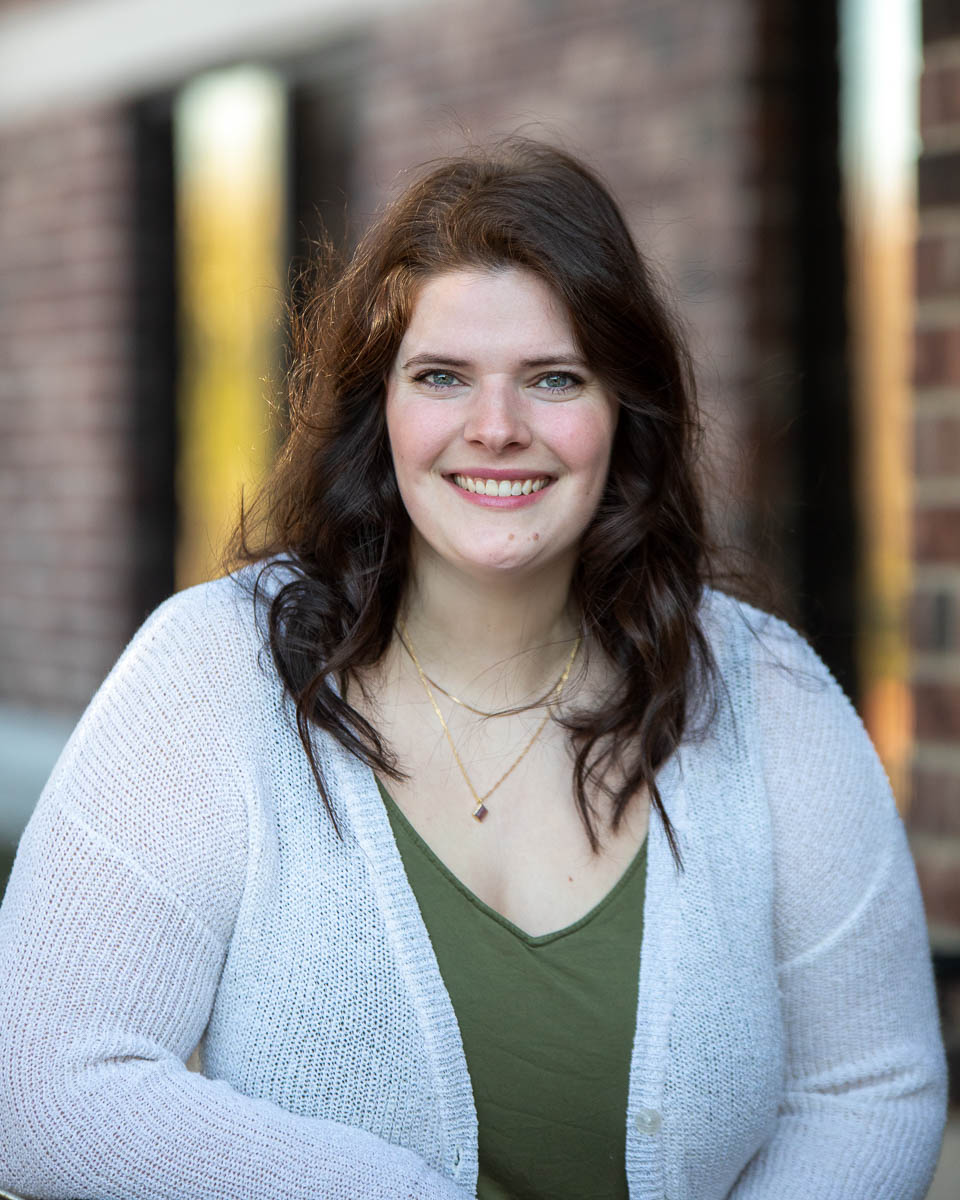 Carly Lewis joined Michael Joyce Properties in 2021 when she moved to DFW to be closer to family.  She brings her organizational and chaos-control skills to MJP and manages data input, invoicing, lots of project coordination and basically everything else.
Contact Carly:
(409) 767-5881
carly@michaeljoyceproperties.com
Jeff Persful joined Michael Joyce Properties in September 2021 as a project manager and the resident expert on utility install and operations.  Find him on a job site, deer hunting or at a weekend activity cheering on one of his 4 children.  You'll know him for his black cowboy hat.
Contact Jeff:
(972) 948-9380
jeff@michaeljoyceproperties.com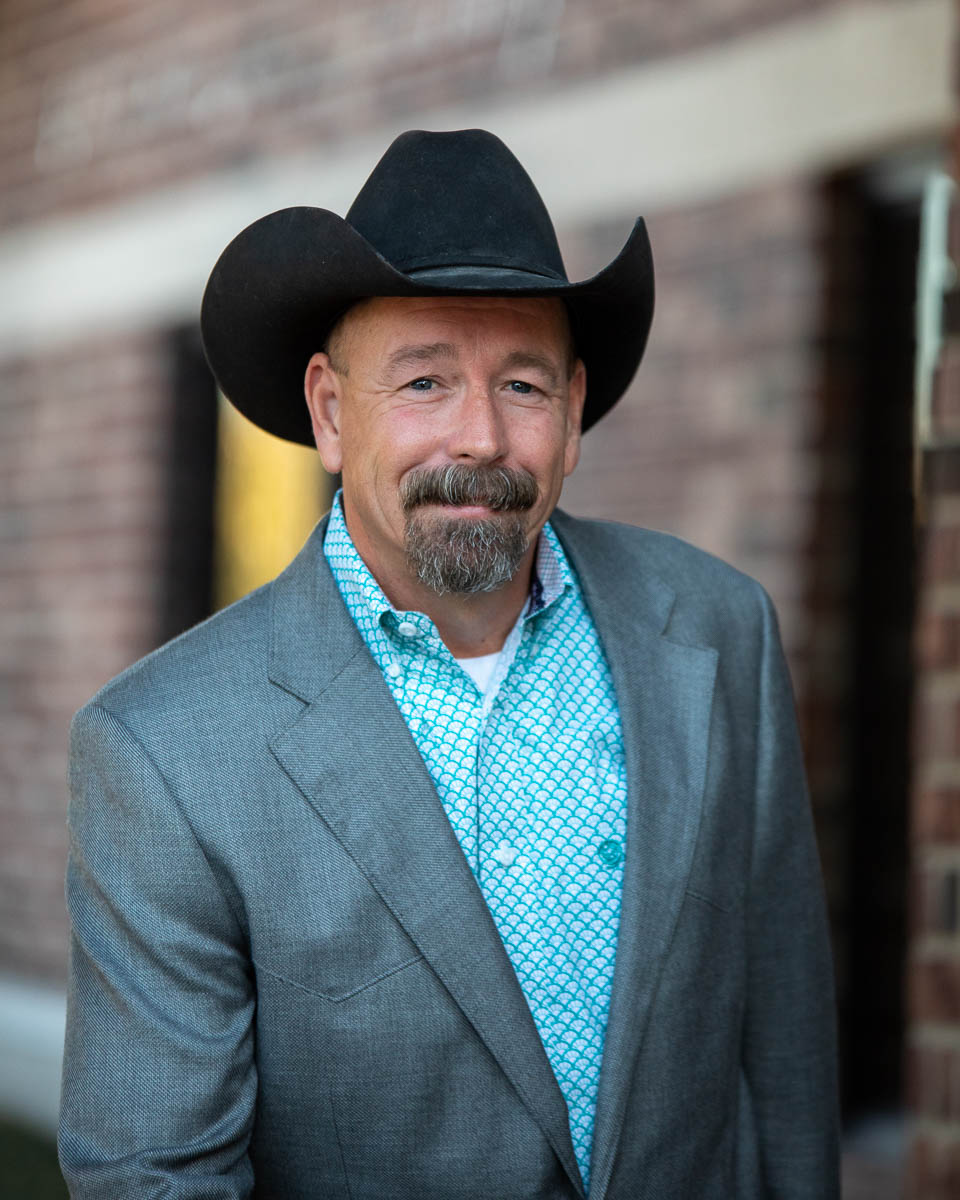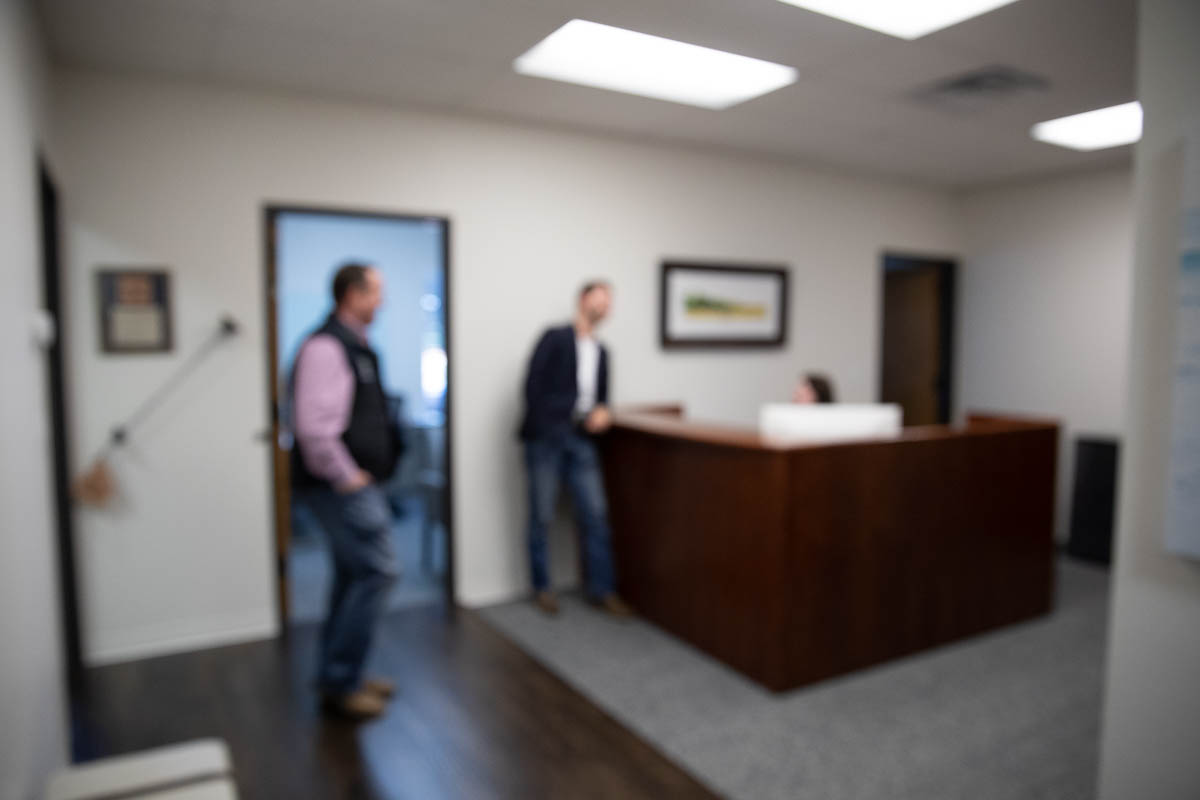 We are occasionally looking for great new talent.  Don't hesitate to send over your resume if you feel like we might be a great fit for your career aspirations.  Send resumes to meredith@michaeljoyceproperties.com.