We love recommending great people we know and trust 
Zach Butler, Lead Sales Representative for Northgate Rockwall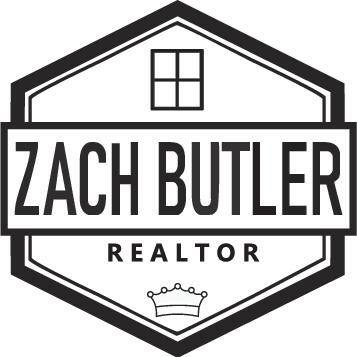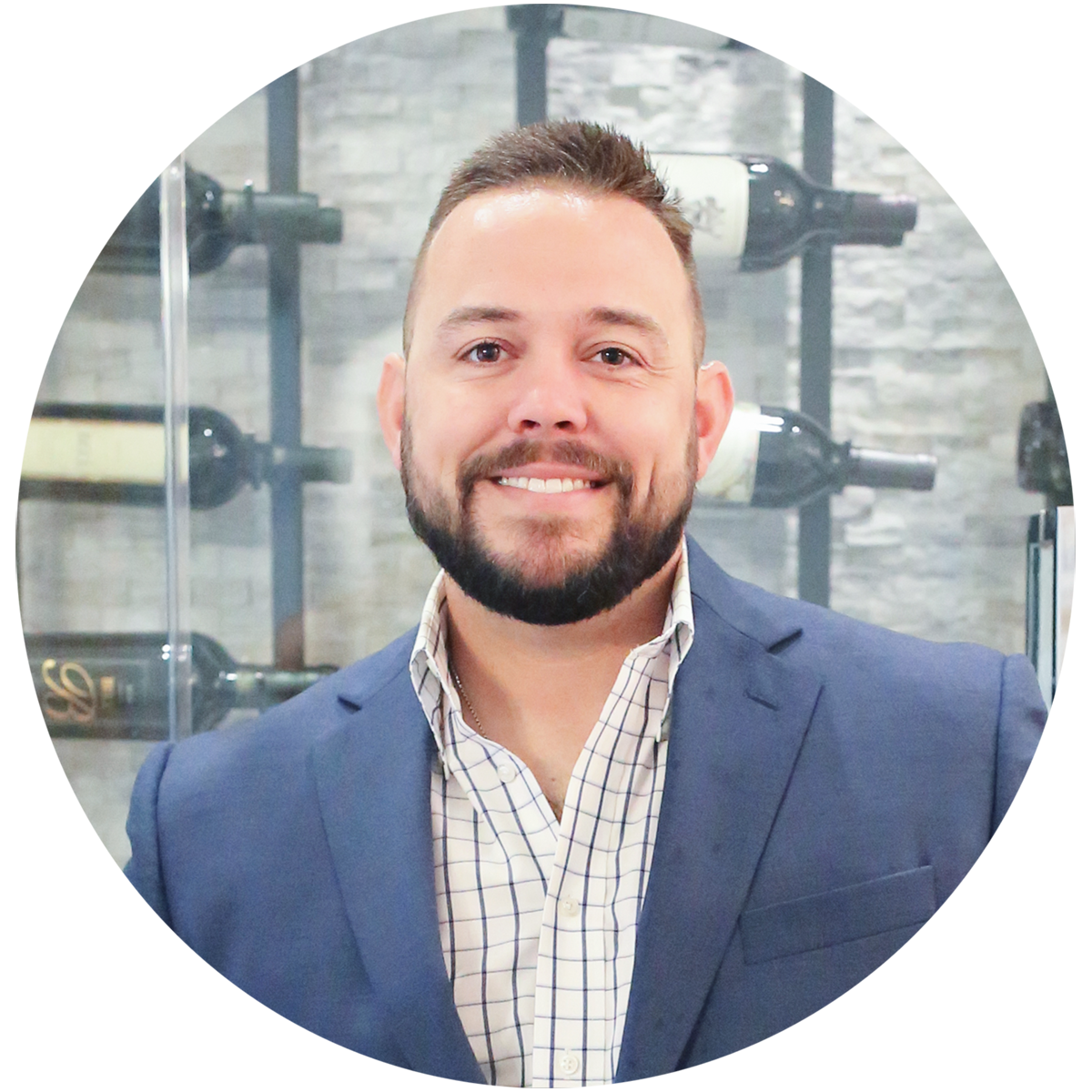 Zach Butler is a realtor associate at Regal Realtors in Rockwall, TX and the lead sales representative for Northgate Rockwall.  A native of Rockwall, Zach has lived in the area for over 35 years, giving him extensive knowledge of Rockwall homes and the Lake Ray Hubbard area. As a former educator in Rockwall ISD, he can provide great insight into our award-winning schools and local programs.
Whether you are selling an existing home or purchasing your dream home, he is committed to making the experience a great one. Zach believes in building relationships through honesty, hard work and dedication to his clients.
Zach Butler holds a degree in Business Administration from Texas Tech and is a member of NAR, TREC and MetroTex Association of Realtors.
CONTACT ZACH
Ready to purchase your Northgate Rockwall lot?  Have a home you need to sell?  Just have questions about buying or selling a home in Rockwall?  Zach can help.
Zach Butler  |  Regal Realtors  |  972.896.3813  |  Zach@RockwallProperties.com  |  "theButlerSOLDit"
Latimer Designs, Inc., designing dream homes in Rockwall since 2014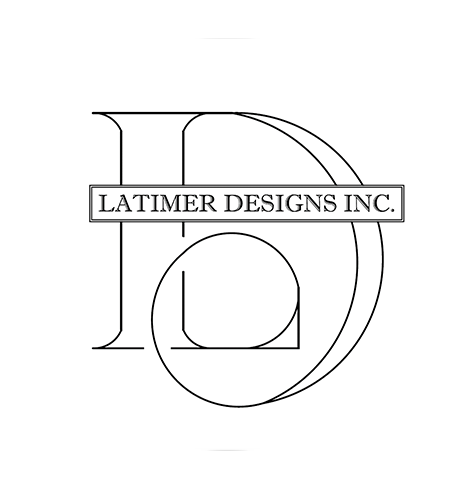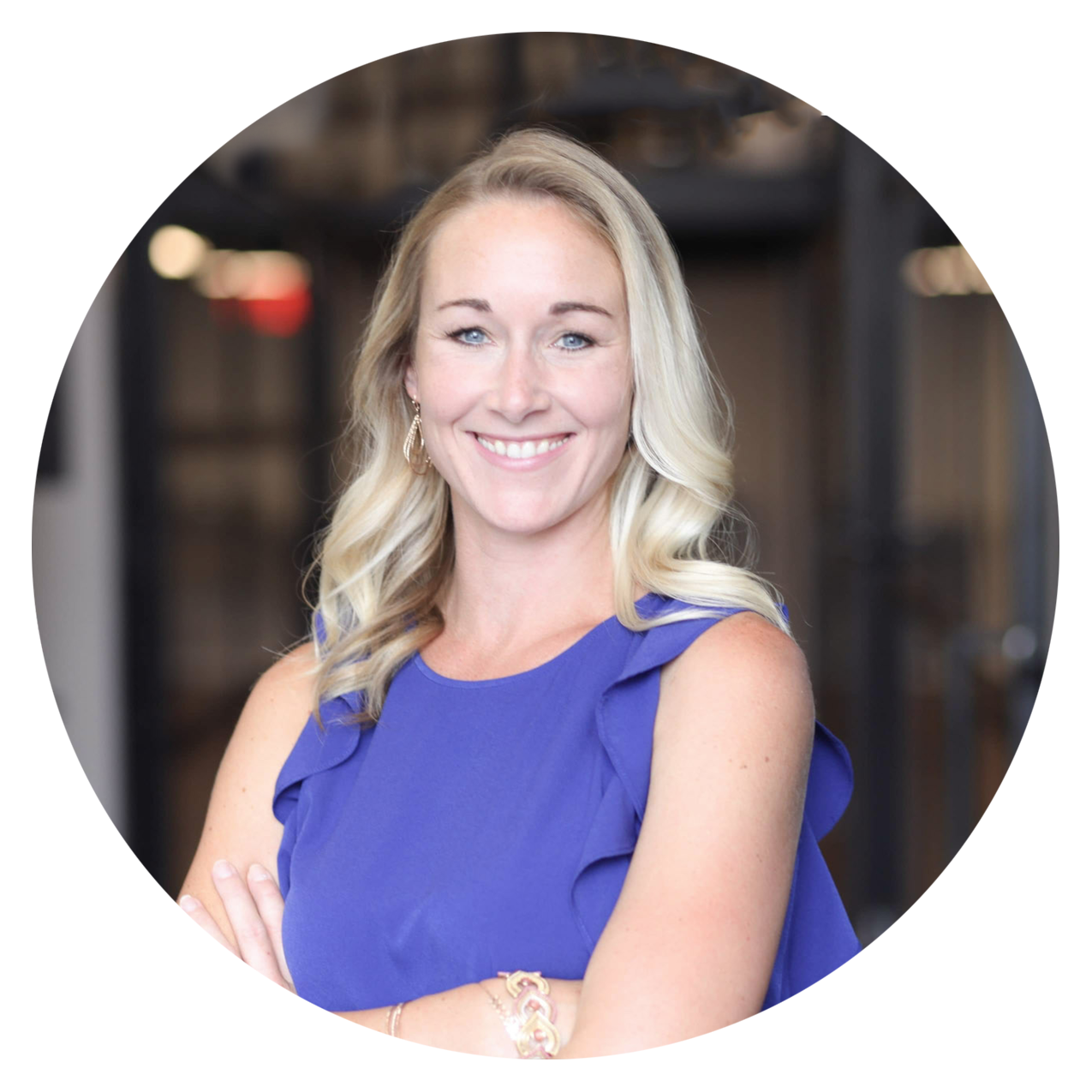 Lee Ann Latimer created Latimer Designs, Inc. in 2014 after leaving her corporate job of 8 years.  Latimer Designs, Inc provides quality residential and commercial design services for home and business owners in Dallas and northeast Texas.  Lee Ann prides herself on guiding clients through the design process by combining their individual style and her knowledge of architecture and interior design, sound construction principles, and timeless detailing while maintaining budget and other necessary constraints.  She provides high quality construction drawings and is there to help throughout the construction process from ground-breaking to final selection and installation.
Lee Ann graduated from the University of North Texas with a degree in Interior Design and a minor in Business Management.  She has over 10 years' experience in the design industry and provides the following services to a variety of residential and commercial clientele:
Residential House Plans
Commercial Drawings
Office Building Plans and Suite Finish Out
Space Plans
Interior Design & Finish Selections
Trusted General Contractor and Trade Relationships
Lee Ann lives with her ever-supportive husband and two children, one boy and one girl, in the Dallas-Fort Worth area.  On the weekend you'll find her enjoying the outdoors, at the sports fields watching one of her children or working on a puzzle at home.  She values her faith in God, her family and helping her clients create and build their dream homes.  Contact her today to start planning!
CONTACT LEE ANN
Ready to start designing your dream home? Have questions about the design process?  Lee Ann can help.
Lee Ann Latimer  |  Latimer Designs, Inc.  |  903.268.1167  |  latimerdesigngroup@gmail.com   |  see more of her work on Facebook